---
You've worked hard and paid a lot to get your Ontario Real Estate license, and there is no reason to give that up.
We help agents across Ontario to keep their options open.
Karma Realty Inc. offers Real Estate License Parking services to Ontario Real Estate Sales Representatives and Brokers.
If you are leaving the business temporarily or permanently due to:
Retirement
Maternity Leave
Illness
Caring for an aging parent
Travel
You are a recent course graduate and not ready to start
Any other purpose
It shouldn't cost you all your hard-earned savings.
By parking your license with us, you can:
Keep your license so that you keep your options open
Refer past clients, friends and relatives and collect the referral fee
Move to Active selling again easily
Be kept informed of industry changes
Be notified of due dates for education and insurance
Get a referral fee for any Sales Representative or Broker that you send to us
Karma Realty Inc. is not a member of the Canadian Real Estate Association (CREA), The Ontario Real Estate Association (OREA) or any other board. Registrants who park their license with us are still licensed Real Estate Representatives under the Real Estate Council of Ontario (RECO).
If you want to be able to do referrals and have the ability to re-instate your license, and pay a minimum for these benefits, then you have come to the right place.
It's not a difficult process, and we can walk you through every step.
Details

Karma Realty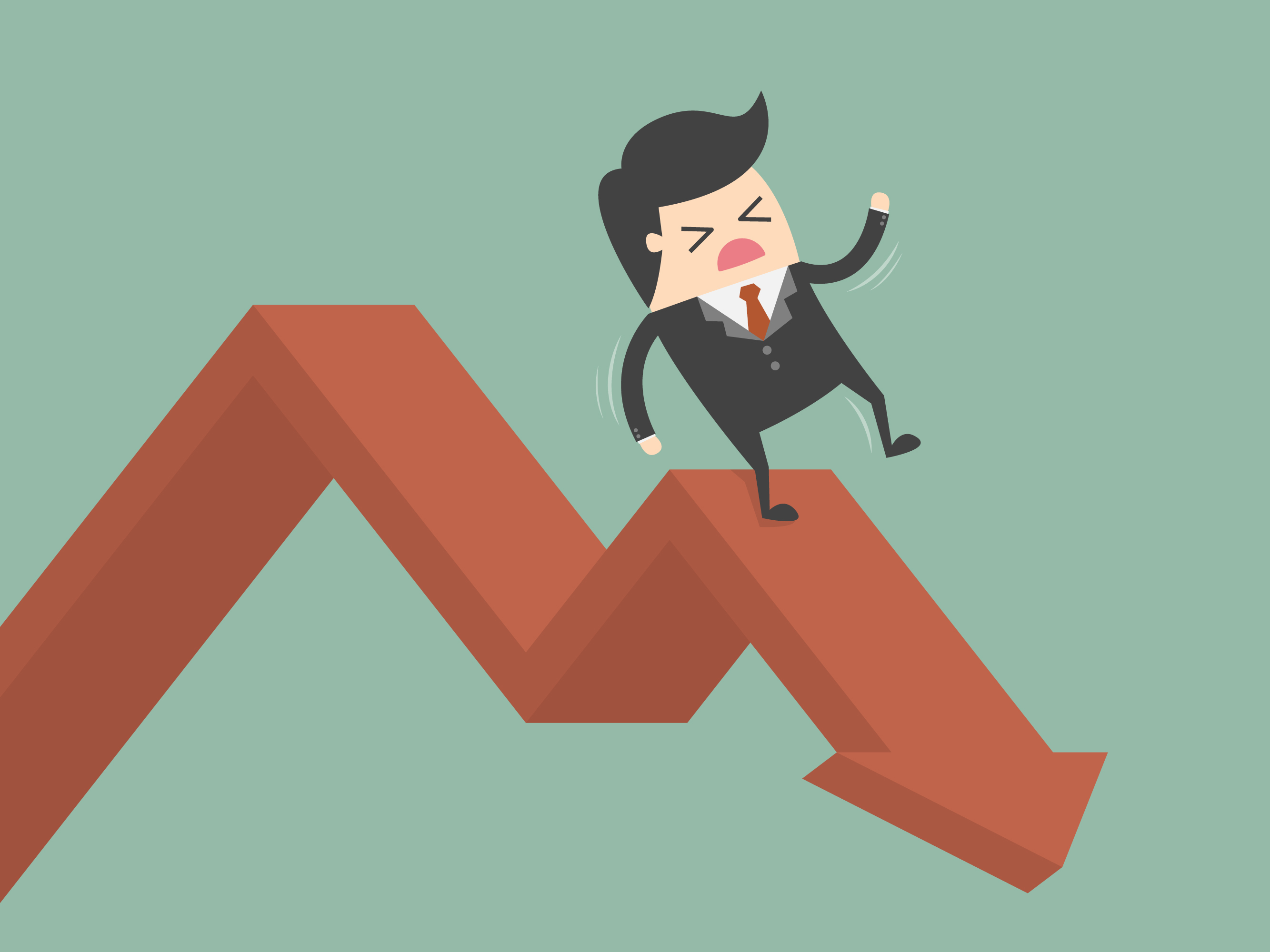 The average price of Canadian homes inched down in July by .3%. This is the first dop in price since 2013. Not a huge drop but another sign that the housing market is slowing. CREA also reported that sales where down 12% for the same period.
Are you starting to feel the pinch? If so, contact us to see how we can help.
Read the full CBC article here: Average price of Canadian home sold in July inched down 0.3% to $478,696 in past year
Details

Karma Realty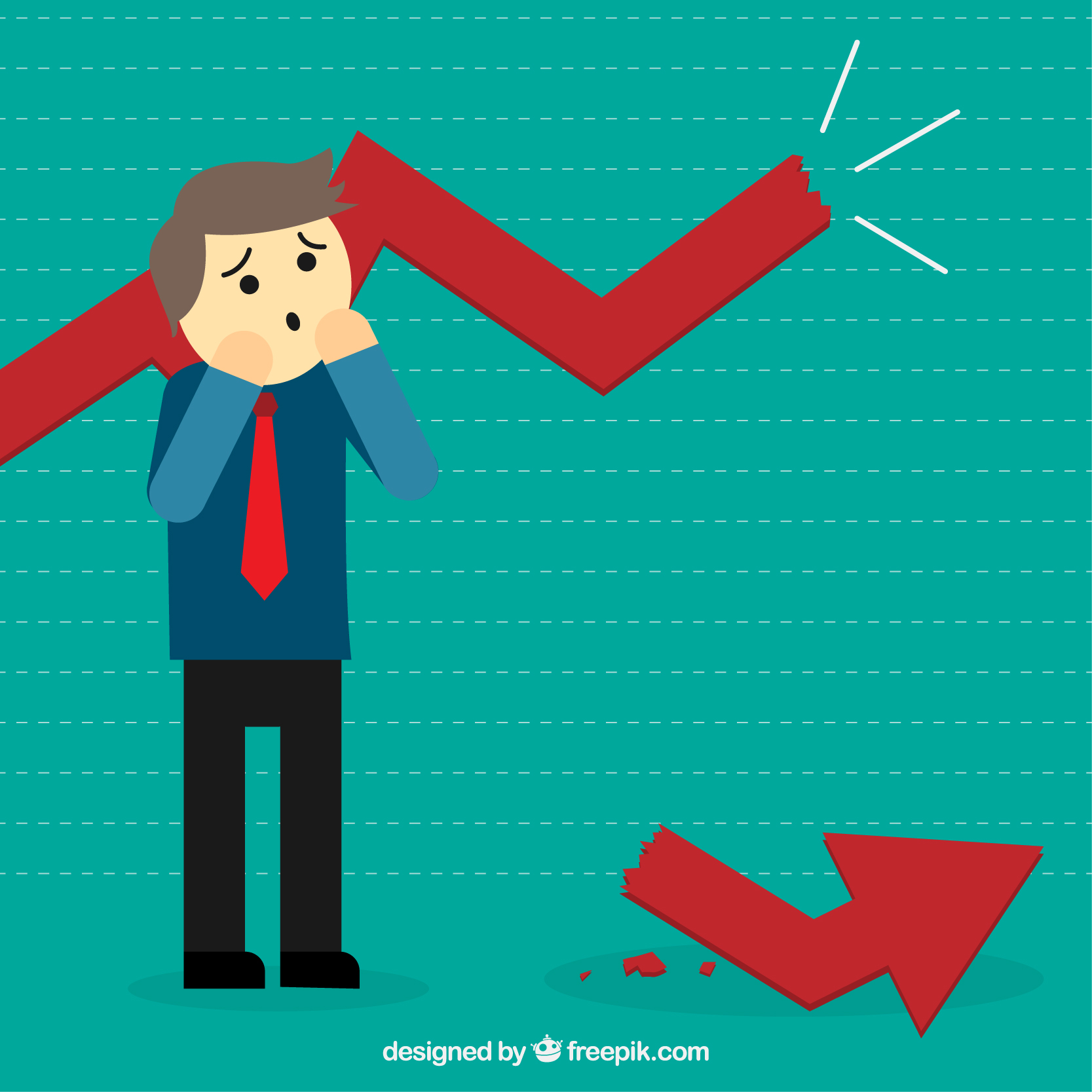 According to the HuffPost, home sales are falling across Ontario, particullary west of Ottawa. The new mortgage rules and the new foreign speculator's tax appear to be to blame. Real Estate boards are reporting sales are down in most of the major Ontario cities. Toronto's July sales were down a wopping 40 percent!
Can you handle a slowdown? Is it time to explore your options? If so, contact us to see how we can help.
Read the full article: Home Sales Falling 'In Most Large Cities West Of Ottawa'
Details

Karma Realty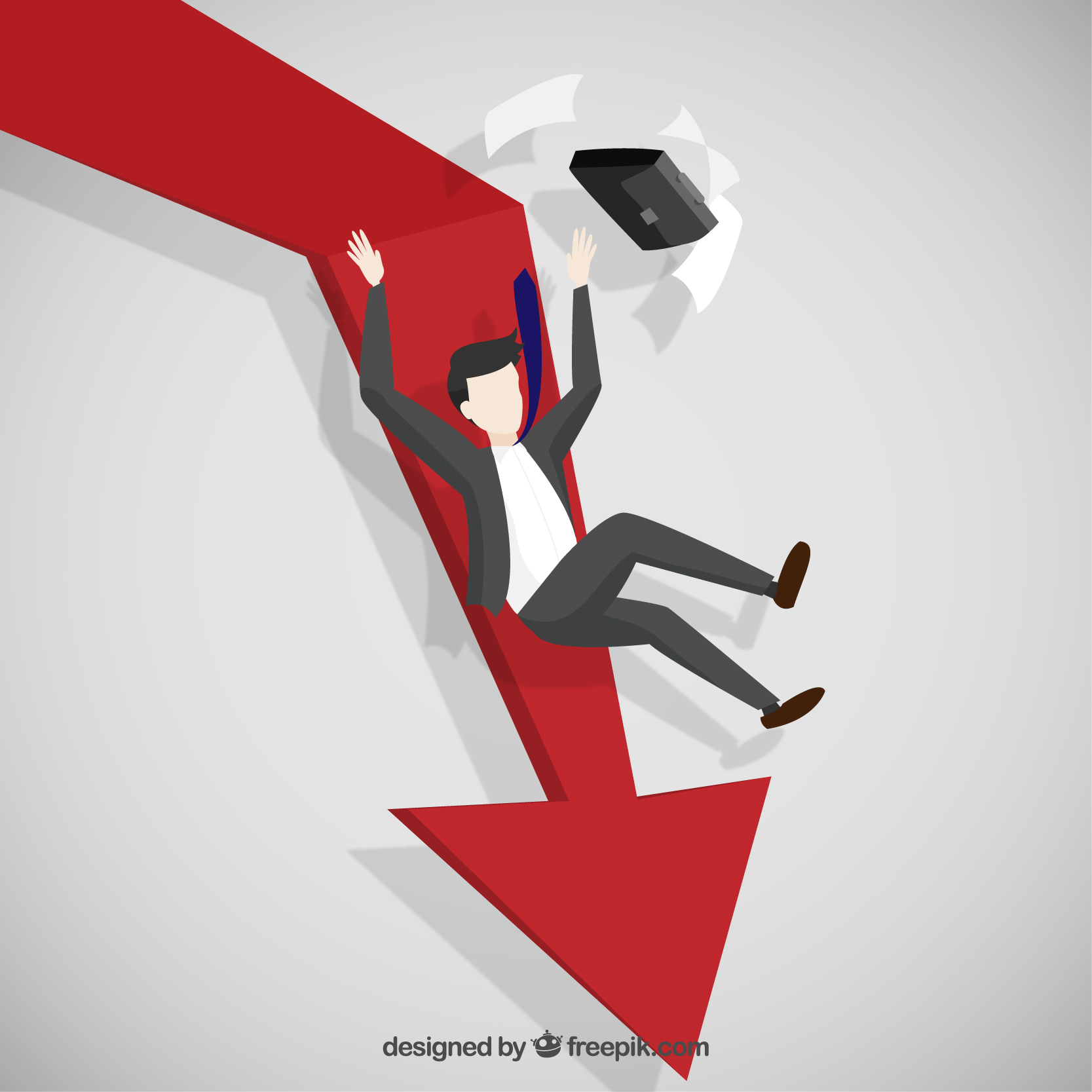 The CBC reports that the number of realtors in Canada surged by 77 percent since 2008 and now with the looming slow down in the housing market, many will need to consider their options. Finding buyers and sellers in a good market is difficult, but it's even harder to close deals in a poor one. As independent contractors, realtors are faced with all kinds of financial challanges, including no steady income, high brokerage and association fees, advertising costs and more.
If the slowing Canadian Real Estate market is causing you to consider your options, one option is to park your license with Karma Realty until the market recovers. You can still earn referral fees and keep your license active, without many of the costs associated with other options. Contact us to see how we can help.
Read the full CBC article: "Canadian realtors brace for the end of the boom as housing market tightens".
Details

Karma Realty
Becoming a Real Estate agent offers many benefits to those of us who want to be self-employed. We can set our own hours and manage all areas of our business from marketing to accounting. Really, we don't answer to anybody. Yes, many benefits... maternity leave is not one of them.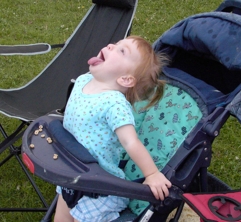 When Andrea Y. found out she was expecting she was ecstatic. The one thing that did bother her was the cost of her Real Estate fees during her maternity leave.
Read more: Love & Marriage! Next to Come is the Baby Carriage!