*** COVID-19 *** Please note that all of our services are still available during the Pandemic *** We are OPEN! (online only)
---
You've worked hard and paid a lot to get your Ontario Real Estate license and there is no reason to give that up.
We help agents across Ontario to keep their options open.
 Karma Realty Inc. offers Real Estate License Parking services to Ontario Real Estate Sales Representatives and Brokers.
 If you are leaving the business temporarily or permanently due to:
Retirement
Maternity Leave
Illness
Caring for an aging parent
Travel
Any other purpose
It shouldn't cost you all your hard earned savings.
By parking your license with us, you can:
Keep your license so that you keep your options open
Refer past clients, friends and relatives and collect the referral fee
Move to Active selling again easily
Be kept informed of industry changes
Be notified of due dates for education and insurance
Get a referral fee for any Sales Representative or Broker that you send to us
Karma Realty Inc. is not a member of the Canadian Real Estate Association (CREA), The Ontario Real Estate Association (OREA) or any other board. Registrants who park their license with us are still licensed Real Estate Representatives under the Real Estate Council of Ontario (RECO).
If you want to be able to do referrals and have the ability to re-instate your license, and pay a minimum for these benefits, then you have come to the right place.
It's not a difficult process and we can walk you through every step.
Details

Karma Realty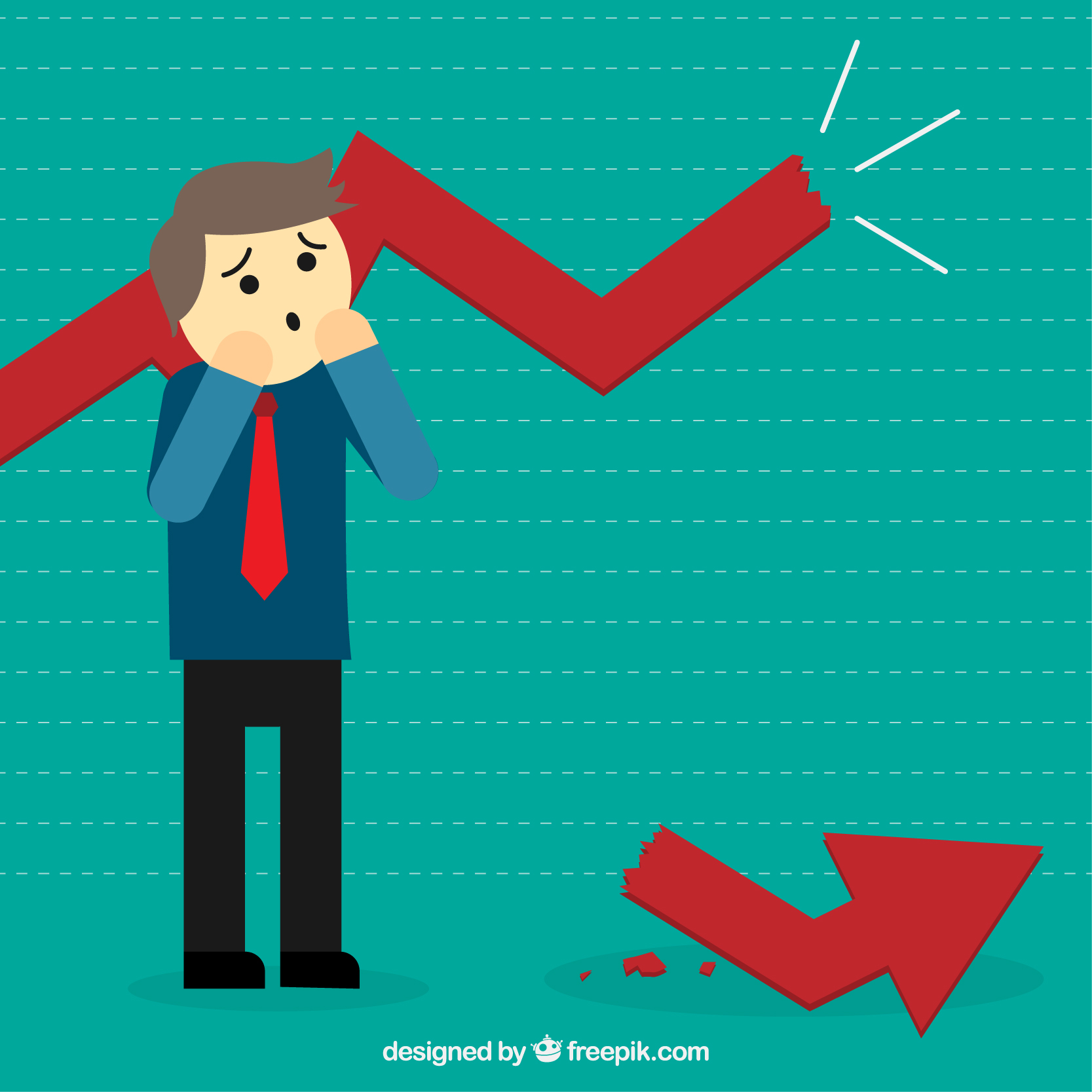 According to the HUFFPOST, Corvid-19 has caused the Toronto Home Sales to come to nearly a full stop. Sales have dropped the biggest amount that the Toronto market has ever seen.
To Read all about it, visit the HUFFPOST: Toronto Home Sales Drop 76% Amid COVID-19 Shutdown
If a crashing market isn't helping your income and you are considering your options, contact us to see how we can help!
Details

Karma Realty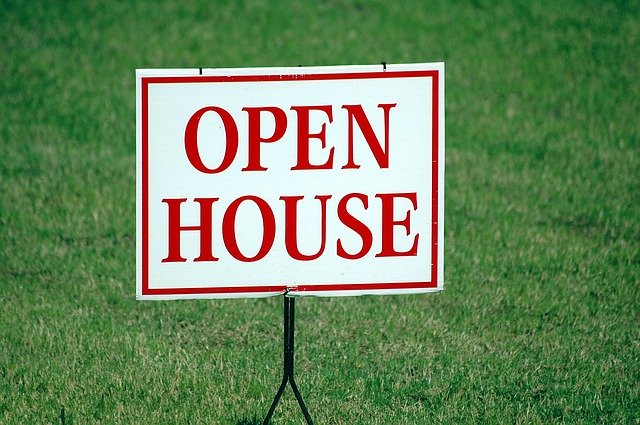 The Ontario Real Estate Association is asking all realtors to stop having open houses during the Province's COVID-19 State of Emergency. Realtors need to do their part in protecting the health and safety of their clients and the general public. 
"I am calling on all Realtors to cease holding open houses during this crisis and advise their clients to cancel any that are planned. If a client has an urgent need to sell or buy a home during the COVID-19 crisis, there are other real estate tools that Realtors can use for showing a property including virtual tours. Let's put our clients and communities first and focus on protecting the health and safety of all Ontarians." said Sean Morrison, OREA President.
Image by Paul Brennan from Pixabay
Details

Karma Realty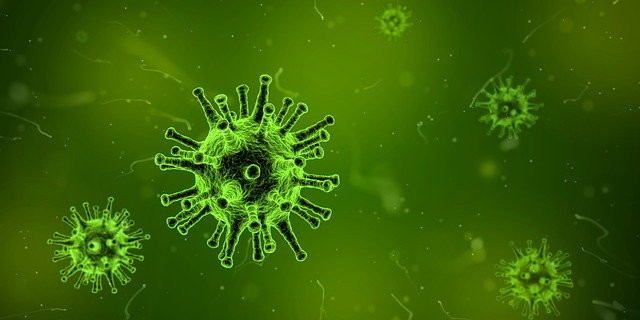 With the potential for quarantines in the major urban areas of Canada due to the COVID-19 pandemic, the normally hot spring Real Estate market is likely to grind to a halt. Combined with the meltdown of the financial markets, many home buyers are panicking, worried that their investments will not not contain the capital they need for down payments.
With the very real threat of recession on the horizon, many home buyers will be reluctant to take on large debts. Home prices and sales are likely to suffer.
If the impending market slowdown is making you consider your options as a Real Estate Professional, contact us to see how we can help!
Image by Arek Socha from Pixabay
Details

Karma Realty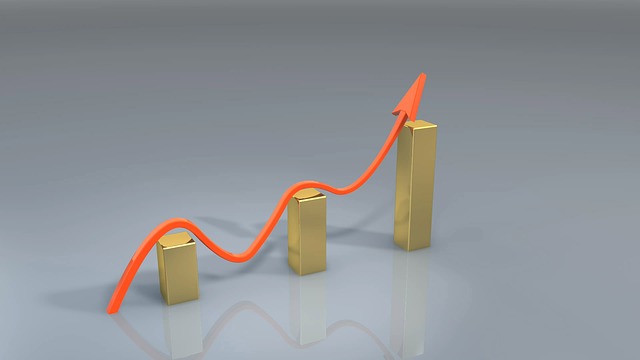 TREB said that the Toronto home sales where up 22% when compared to a year ago. Howerever, total sales in the month where nearly the same as August. Selling price was also up by 5.2% when compared to last September.
If this increase isn't reflected in your commissions and you are considering your options, contact us to see how we can help!