*** COVID-19 *** Please note that all of our services are still available during the Pandemic *** We are OPEN! (online only)
---
You've worked hard and paid a lot to get your Ontario Real Estate license and there is no reason to give that up.
We help agents across Ontario to keep their options open.
 Karma Realty Inc. offers Real Estate License Parking services to Ontario Real Estate Sales Representatives and Brokers.
 If you are leaving the business temporarily or permanently due to:
Retirement
Maternity Leave
Illness
Caring for an aging parent
Travel
Any other purpose
It shouldn't cost you all your hard earned savings.
By parking your license with us, you can:
Keep your license so that you keep your options open
Refer past clients, friends and relatives and collect the referral fee
Move to Active selling again easily
Be kept informed of industry changes
Be notified of due dates for education and insurance
Get a referral fee for any Sales Representative or Broker that you send to us
Karma Realty Inc. is not a member of the Canadian Real Estate Association (CREA), The Ontario Real Estate Association (OREA) or any other board. Registrants who park their license with us are still licensed Real Estate Representatives under the Real Estate Council of Ontario (RECO).
If you want to be able to do referrals and have the ability to re-instate your license, and pay a minimum for these benefits, then you have come to the right place.
It's not a difficult process and we can walk you through every step.
Details

Karma Realty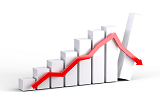 The Canadian Real Estate board said that the Canadian average home price has dropped 10% over last year. Sales of homes also plunged by nearly a quarter from the same month last year.
The real estate group blamed recent mortgage rule changes for wreaking havoc on the market, creating feverish demand for starter homes, but making it much harder to move up.
CREA's chief economist Gregory Klump said in a news release, "Recent changes to mortgage regulations are fuelling demand for lower-priced homes while shrinking the pool of qualified buyers for higher-priced homes,"
"Given their limited supply, the shift of demand into lower price segments is causing those sale prices to climb. As a result, 'affordably priced' homes are becoming less affordable while mortgage financing for higher priced homes remains out of reach of many aspiring move-up homebuyers."
If a slowing market is making you consider your options, contact us to see how we can help!
Details

Karma Realty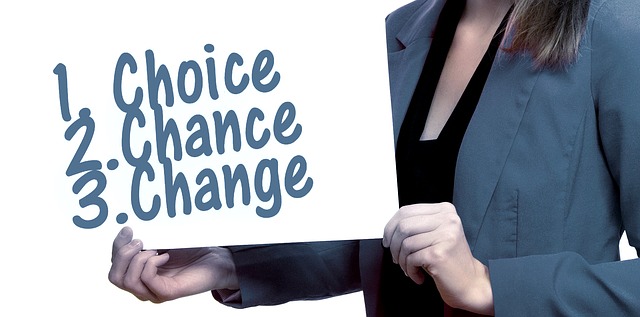 We provide options for Ontario Real Estate Agents!
If you want to take a step back from actively working with buyers and sellers, or put your real estate career on hold for a time, parking your license with Karma Realty is a simple and cost effective way to keep your Ontario real estate license active, and your options open.
Details

Karma Realty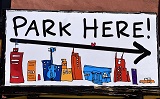 By parking/shelving your license with Karma Realty, you will not pay any Board or franchise dues or fees. You can still earn referral fees and maintain your educational requirements. If you leave the industry without parking your license, you could loose it permanently!
Karma Realty provides a low cost solution for Real Estate Agents so they can maintain their licence in good standing with the Real Estate Council of Ontario (RECO) while taking a break from actively selling Real Estate.
Details

Karma Realty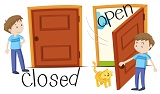 A major Ontario Real Estate Agent parking brokerage is closing!
If you are currently parked with a brokerage that is closing and are now looking for a new brokerage to park with, we can help!
Don't close the door to your future! We provide options for Ontario Real Estate Agents to Park / Warehouse / Hold their license in Ontario.
We are keeping options for Ontario Real Estate Agents open!
Moving to Karma Realty is very easy and in most cases, can be completed within a day.